Description
Automated embroidery pattern design
Import vector and image files for automatic conversion into fill and outline stitches.
Photo stitch
Imported photos and images are automatically converted into color photo stitches, supporting contour segmentation and background removal.
Multiple embroidery stitches
There are many types of needles such as stain , tatami, zigzag, and E needles..
Combined mirror copy function
More efficient design of repeated patterns.
Automatically generate pattern outlines
Automatically generate pattern outlines, making it easier to cut embroidery products.
Reflection copy function
Quick design of symmetrical patterns, reducing the connecting line by reversing the design section.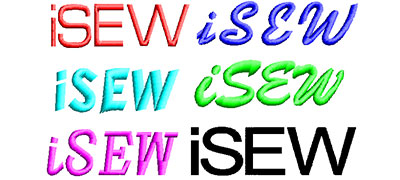 Embroidery Lettering
Supports over 200 letter libraries, and can convert TrueType into embroidery fill stitches and outline stitches.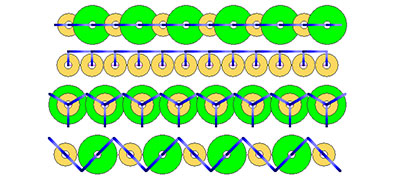 Sequin function
Supports four kinds of ABCD sequins superimposed and used alternately.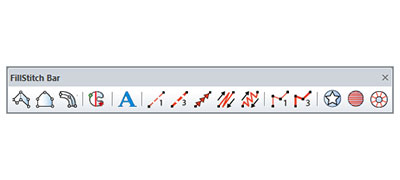 Graphic design style pattern making tools
Input methods A, B, C, and compound fills to help you make embroidery pattern design easier and more efficient.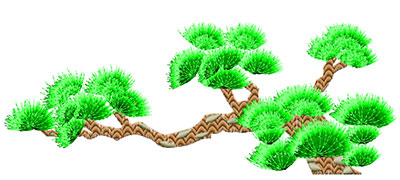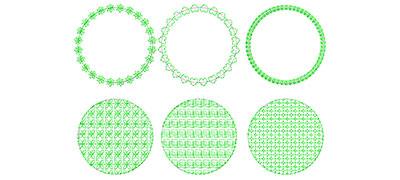 Motif Runs & Fills
The Embroidery Motif tools allow you to use motifs to create ornamental runs and textured fills.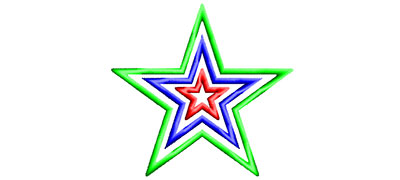 Input method C for corner enhancing smoothing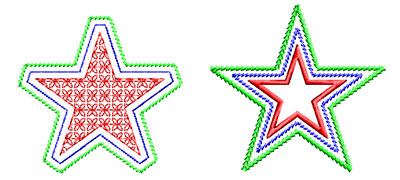 Offset function
Can add any number of offset lines and generate spirals.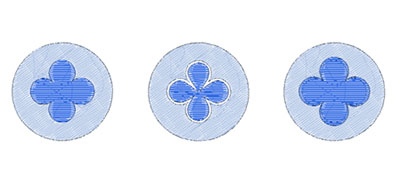 Fill holes
Automatically fill pattern holes for efficient pattern design.
Automatic overlay: Contour expansion of adjacent stitch objects to achieve superimposed effect
Bezier curve: More efficient and quick curve editing
Supports multiple vector file formats, PLT, DXF, WMF, EMF, SVG
Supports opening multiple embroidery file formats, DST, TBF, DSB, DSZ, PES, PEC, EXP, PCS, SEW, JEF, XXX, HUS, VIP, TAP, 1OO.
Supports multiple image file formats, BMP, PNG, JPG, JPEG, TIF, TGA, PCX, GIF.
Network transmission pattern function: Transfer the pattern to the embroidery machine